When you're living with a mental health problem, or supporting someone who is, having access to the right information – about a condition, treatment options, or practical issues – is vital.
Click on the headings below for more information from the National Mind website.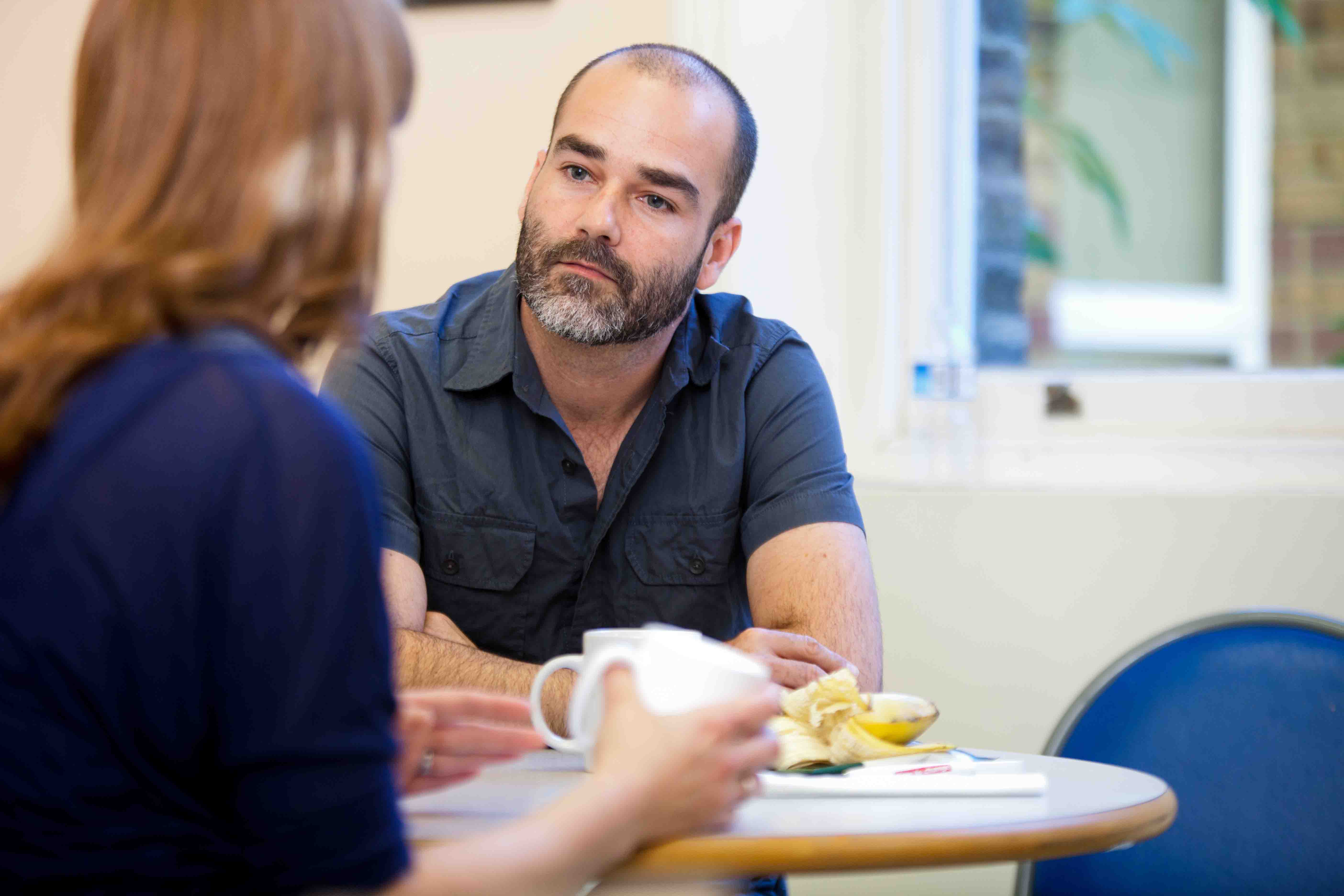 If you've just been diagnosed with a mental health problem you might be looking for information on your diagnosis, treatment options and where to go for support. Our information pages will help you learn more.
When you're living with a mental health problem it's important that you get the support you need, when you need it. Whatever your situation, having access to information puts you in control.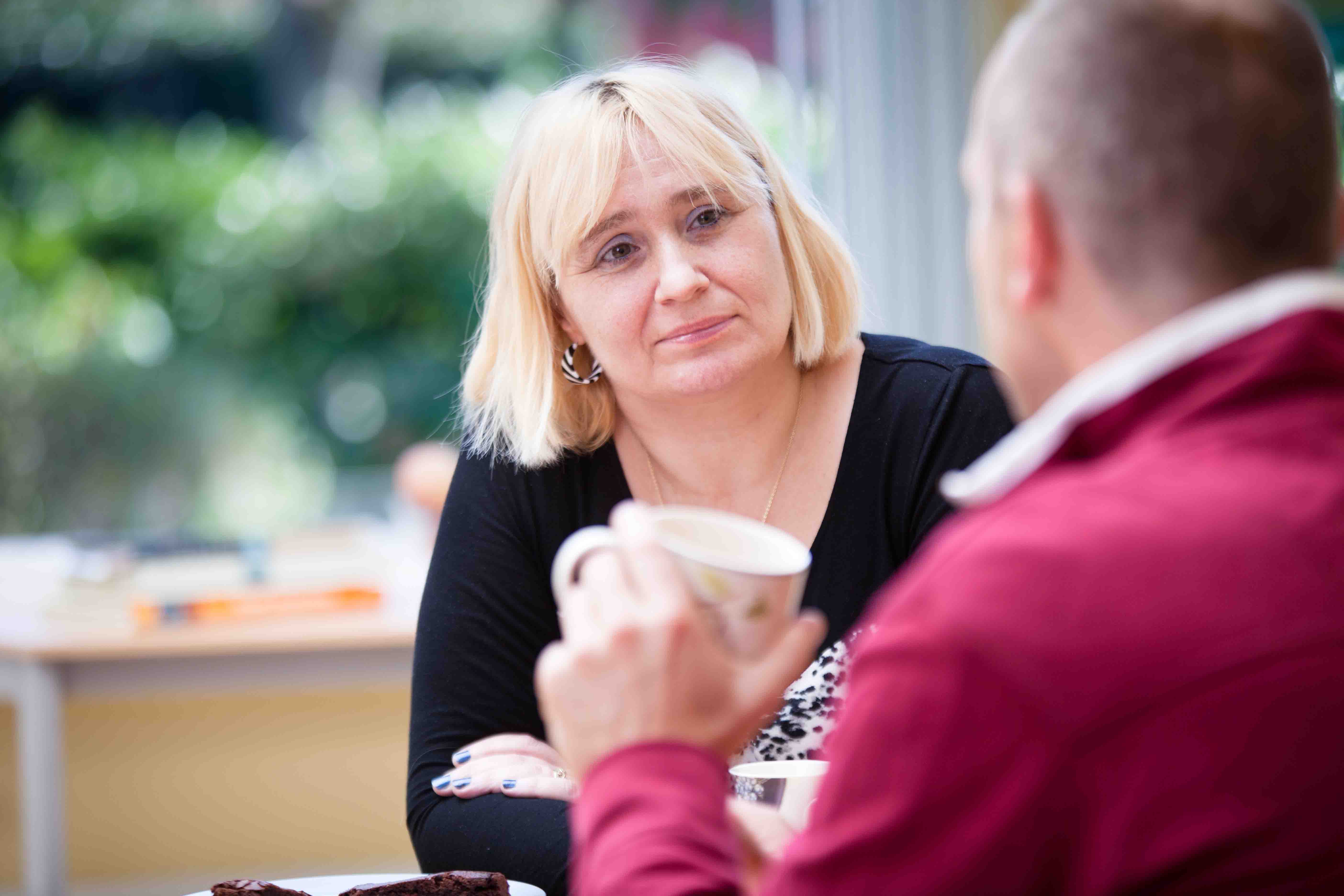 It can be really worrying when someone you know is going through a difficult time. Our information covers a wide range of mental health conditions, and contain helpful tips on supporting someone.
Here you'll find information on mental health legislation and how it can affect you.
Living with a mental health problem can often have an impact on day to day life, making things that others might not think about a bit more difficult. We've put together these tips and guides to help you cope with everyday things like money, work, university and more.
The mental health system can be complicated and it can be hard to know where to go for support. We have made some guides to help you decide what the best option for you is.
Mind offers two confidential mental health information services, the Mind Infoline and the Legal Line.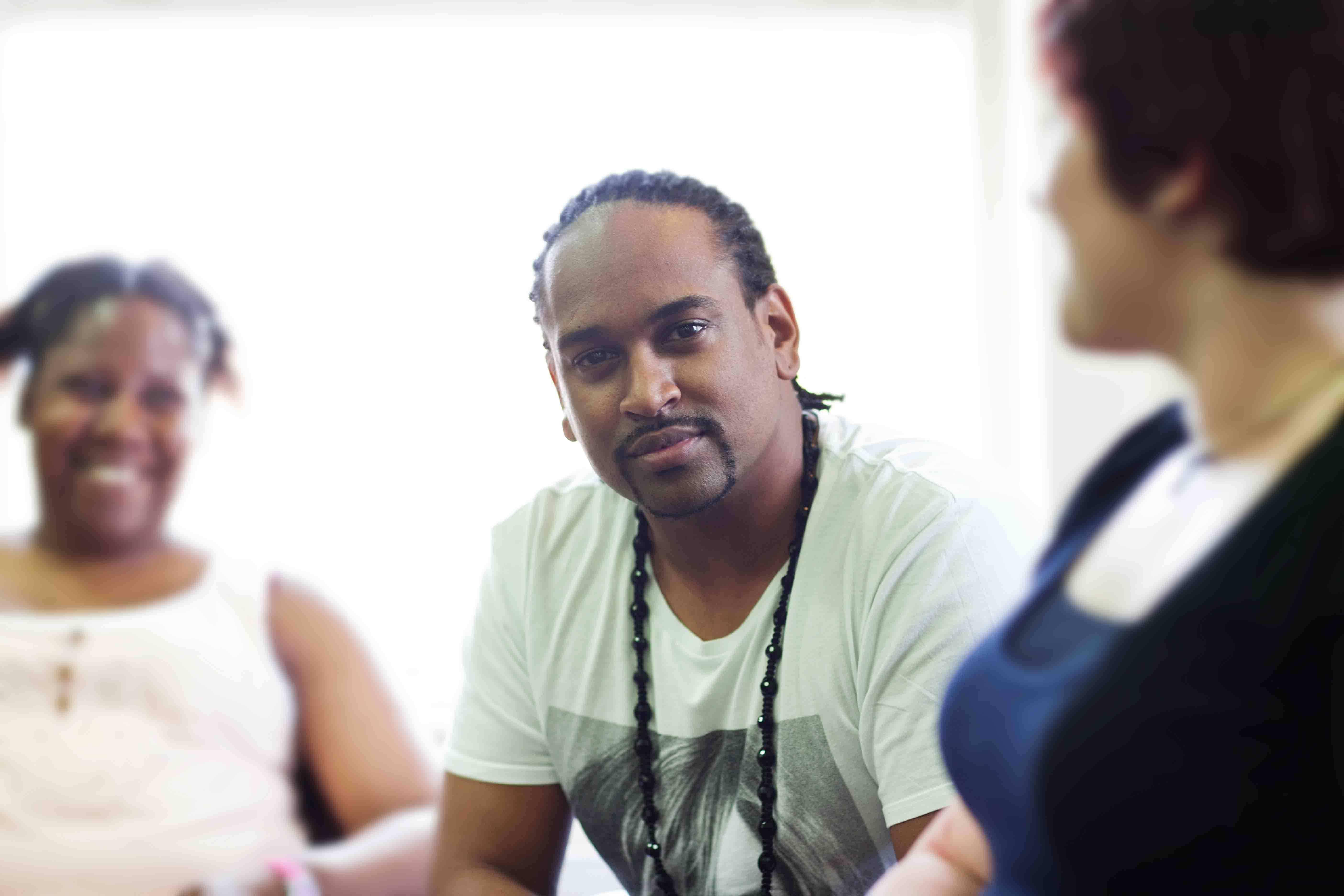 Side by Side is a supportive online community where you can be yourself. We all know what it's like to struggle sometimes, but now there's a safe place to listen, share and be heard.
Blogs can show that people with mental health problems are cared about, understood and listened to. We can use it to challenge the status quo and change attitudes. Read the latest blogs from people dealing with mental health problems.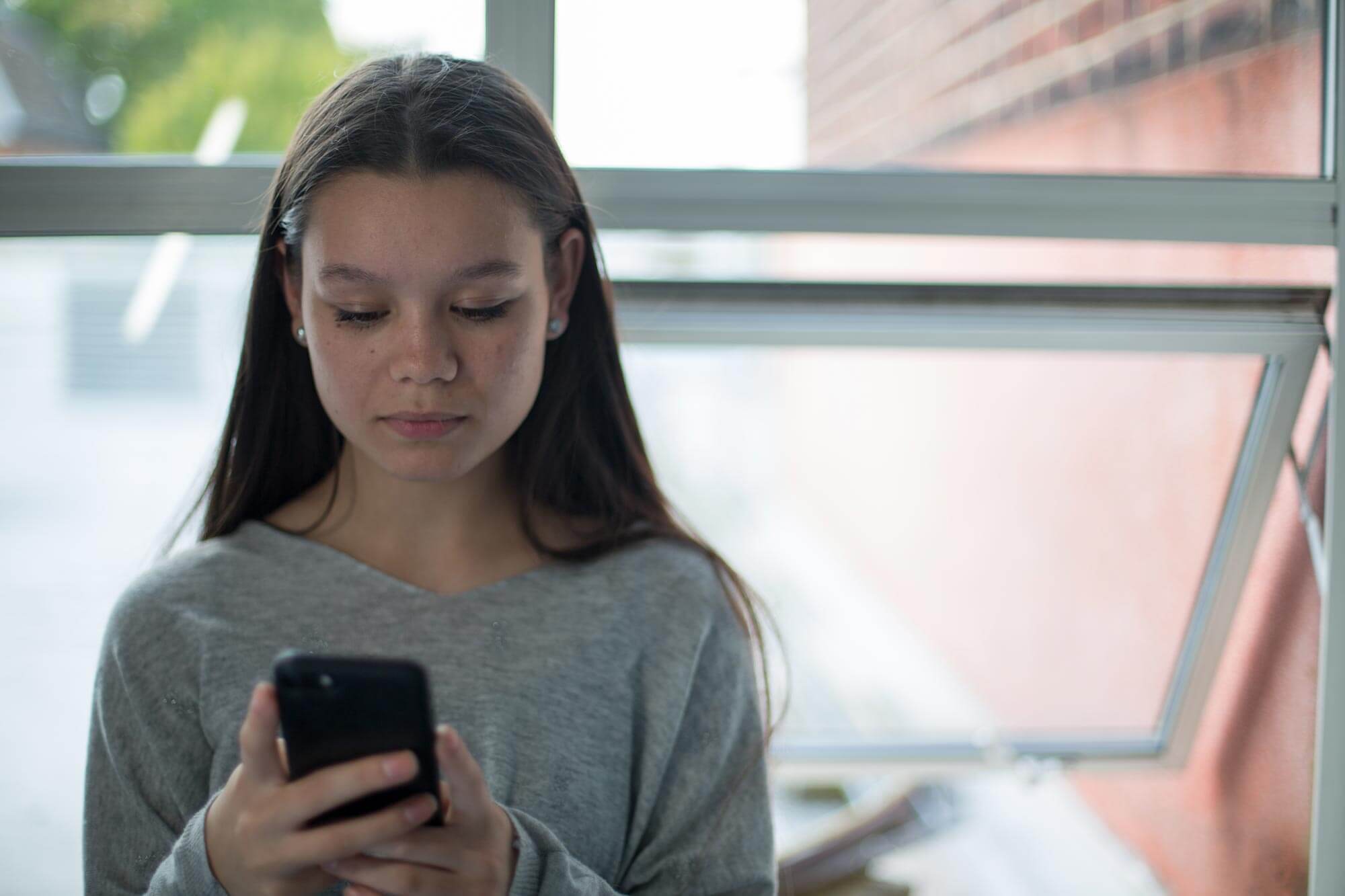 If you're a young person, this information is for you. It can help you understand your feelings and find support if you need it.